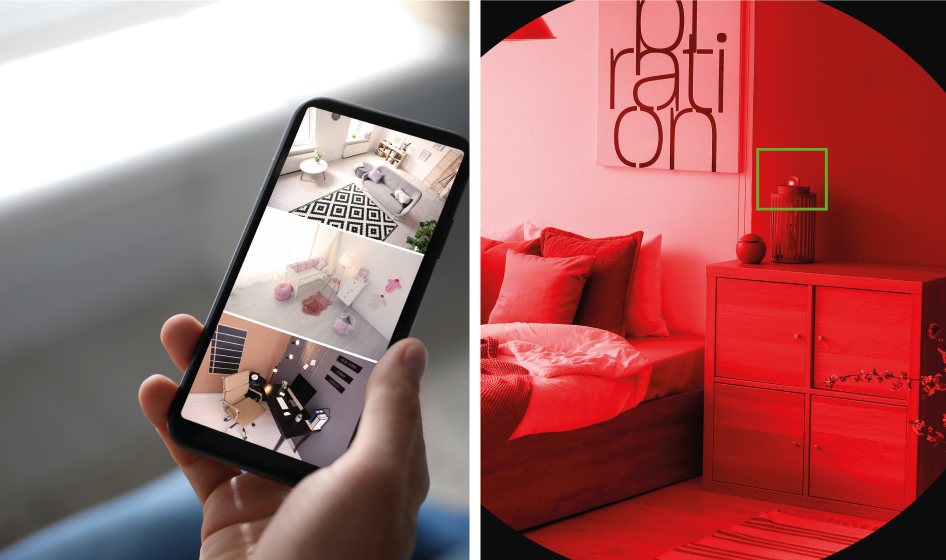 Protect your privacy and security from hidden spy cameras everywhere.
The Qinux Spypper Cam hidden camera detector is the best method for finding hidden cameras. Its advanced technology and easy-to-use design make it superior to any other method on the market.

This hidden camera detector is the perfect gadget to find hidden cameras in your hotel or vacation apartment. It helps you avoid uncomfortable and potentially dangerous situations.